On the path towards
Sustainability
At Sa Nau we are committed to becoming more and more sustainable. We have been addressing our role in global warming for some time now and have been taking action to minimize CO emissions ever since. We have many projects and challenges related to sustainability and in this section we will share them with you.

At the Sa Nau site you will find recycling containers so that you can sort your waste and guarantee it gets recycled. The packaging of the products you will find in the rooms of Sa Nau Agroturismo, water and cosmetics for personal hygiene, are free of single-use plastics. We have glass containers for water and biodegradable dispensers to fill with eco-friendly cosmetic products.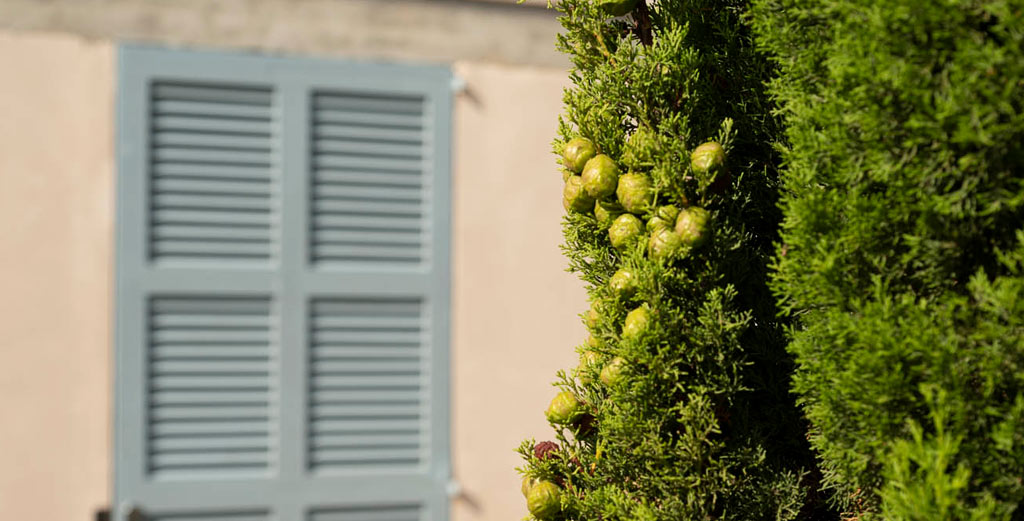 Eco-friendly rural tourism in Portocolom
These are the first steps towards future improvements that we'll be implementing bit by bit with the goal of growing and becoming more environmentally-friendly in our operations. We'll carry on sharing them with you in this section!