Sa Nau Casa has services and facilities that will make your vacations the best experience of the year. Its charming rooms, the different lounges designed to make every moment unique, its gardens, terraces, the spectacular views of the mountains and the sea in the distance... all together make this villa a dream place where pleasure and good taste go hand in hand.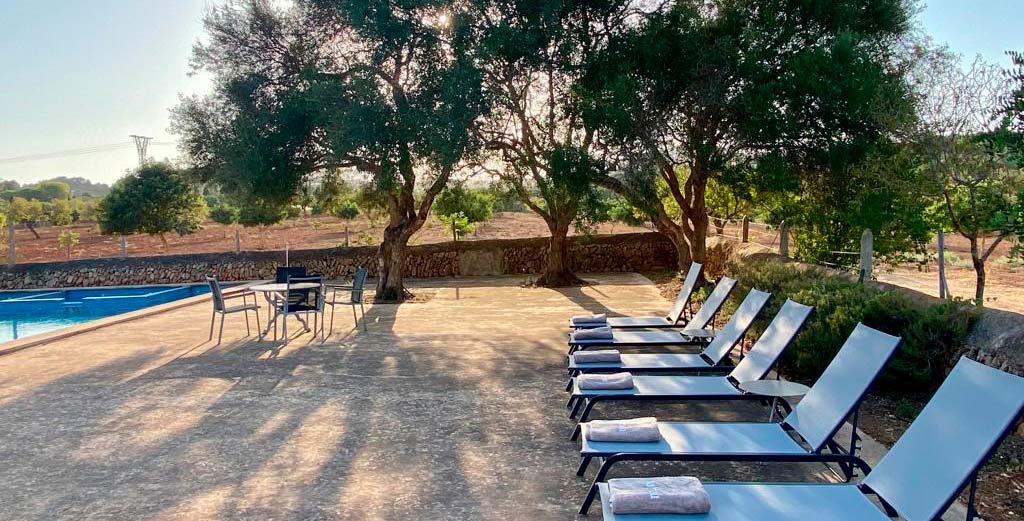 Swimming pool with solarium
Loungers
Parasols
Towels
Free Wi-Fi
Heating / Air conditioning
Parking
Weekly cleaning
Table football
How to check-in at Sa Nau Casa
When you make your reservation, you will receive an email with all the necessary check-in instructions: how to get to Sa Nau Casa; contact telephone numbers and emails, etc. Note that we do not have a physical reception desk. If you wish to contact us, please call us on our contact phone number or send us an e-mail, we will be happy to help you!